ONE TIME PURCHASE
$1,699.00
Regular price
$2,249.00
Low stock: 9 items left
View full details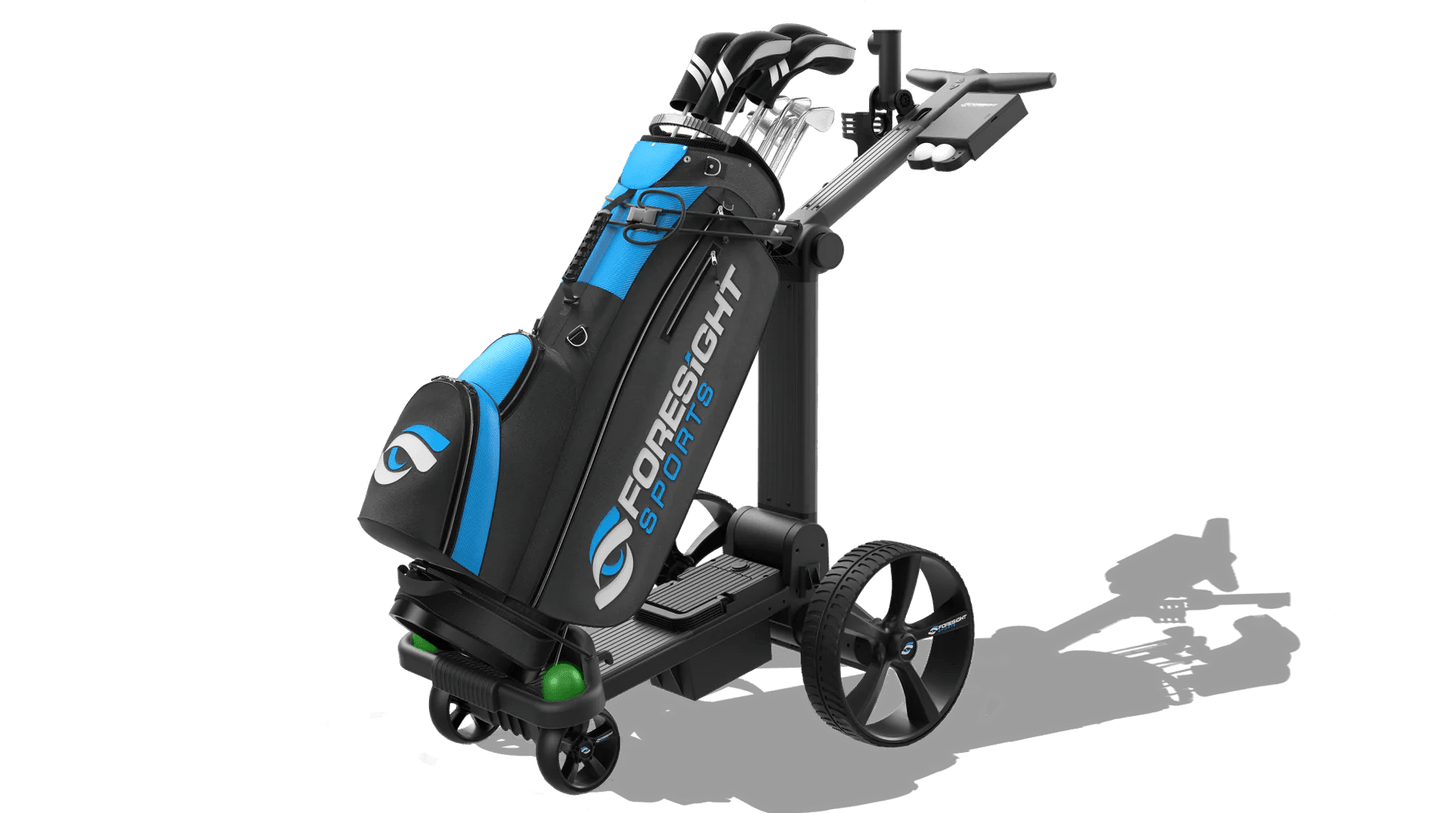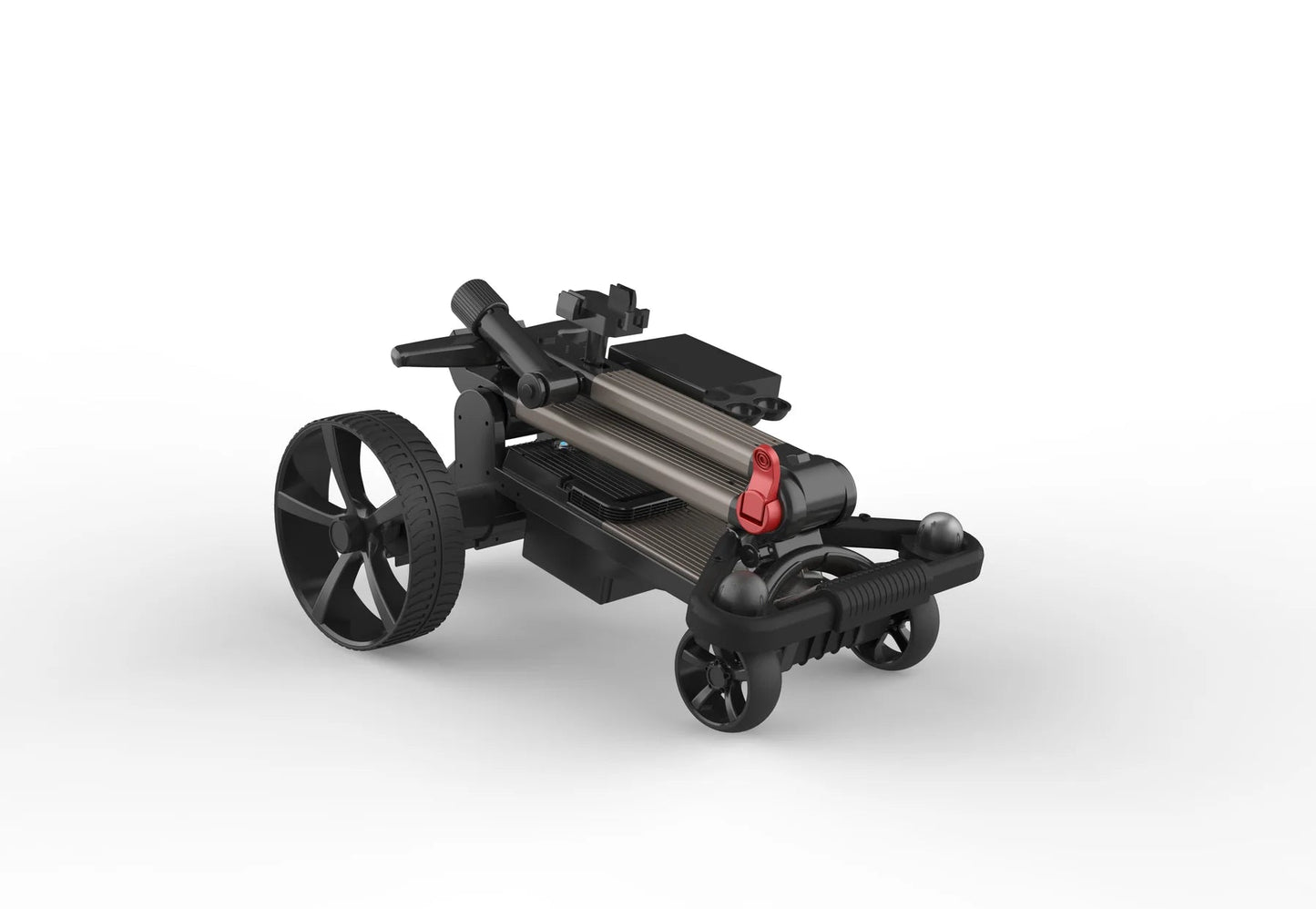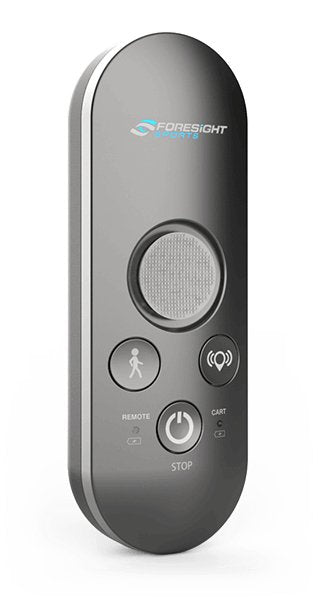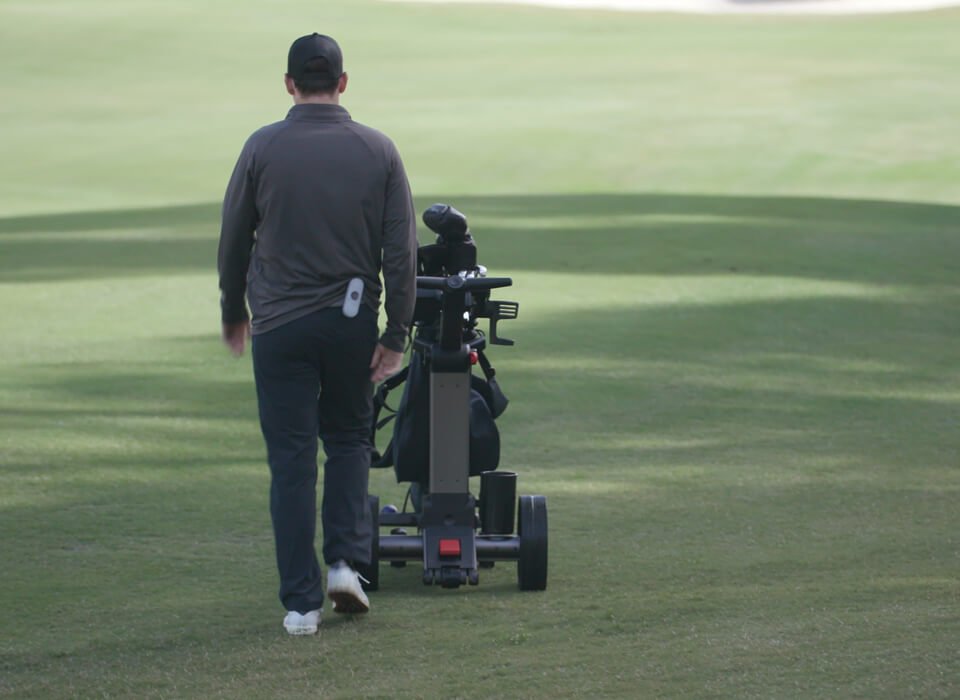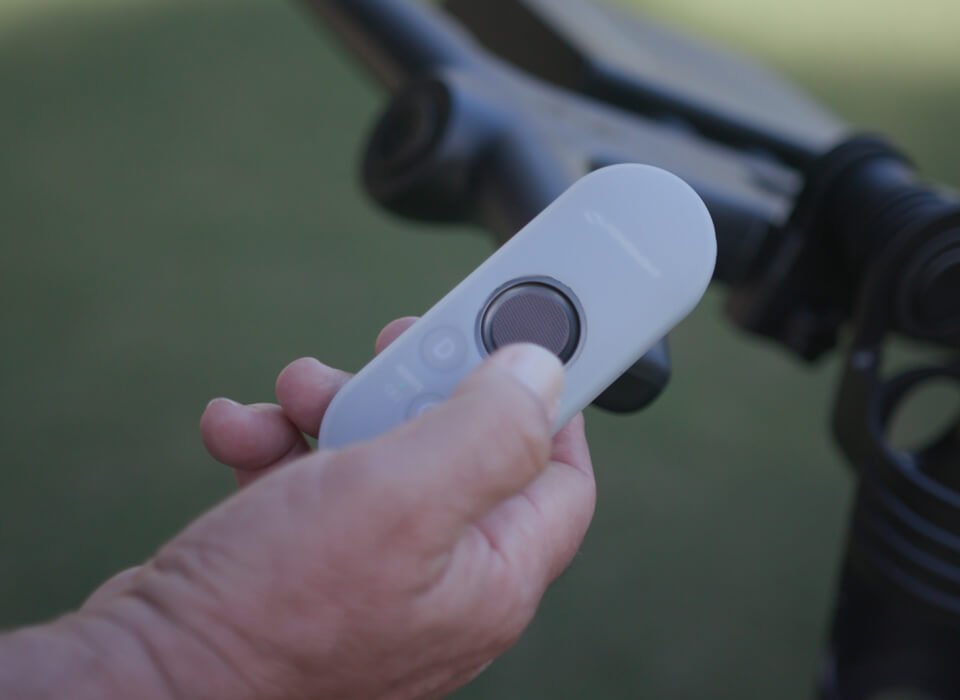 Foresight Sports Warranty
ForeCaddy by Foresight Sports Warranty
1 year included warranty
Warranty Information
Forecaddy Limited Warranty
Foresight Sports warrants this product against defects in material or workmanship for the time periods as set forth below. This one year limited Warranty does not cover defects caused by any other reason including but not limited to misuse, modification, improper maintenance, installation, accidental impacts, or acts of God such as lightning strike or natural disasters. Pursuant to the Limited Warranty, Foresight Sports will, at its option, provide replacement of any part found to be defective due to faulty workmanship or materials, We reserve the right to inspect these parts. We will not bear any costs incurred (including carriage) due to an item being returned with a suspected fault, and after inspection no fault can be found, or it is found that the customer has not fully understood all of the functions of the ForeCaddy or the part in question.
Parts And Labor Warranty
Exclusions to the warranty include, but are not limited to: damage during shipment if not packed in designated box; wear & tear; results of neglect, misuse or accidents; damage however caused; or utilization for any purpose other than carrying a golf bag on a golf course. Any modification from the manufacturer's specifications are excluded. ForeCaddy used for commercial or rental purposes are excluded. The warranty is not transferable to a third party.
The battery is covered by a one (1) year warranty against faulty workmanship and materials. Loss of battery performance owing to external damage (howsoever caused), misuse and/or abuse, incorrect charging or other failures not attributable to a manufacturing defect are specifically excluded from this warranty. The battery must be charged only with the charger in the package and the instructions must be followed exactly.
Warranty Service
To obtain warranty service, you must deliver the product, freight prepaid, in either its original packaging or packaging providing equivalent protection to the service facility specified. A dated purchase receipt is required.
Repair And Replacement Warranty
Foresight Sports shall not be liable for any incidental or consequential damages for breach of any express or implied warranty on this product. Except to the extent prohibited by applicable law, any implied warranty of merchantability or fitness for a particular purpose on this product is limited in duration to the duration of this warranty. If the failure of this product is unable to be repaired or replaced, a full replacement of the ForeCaddy will be provided. This Limited Warranty supersedes all other warranties expressed or implied.
Warranty Documentation
Product warranty overview.
Contact us at: returns@bighorngolfer.com
Foresight Sports ForeCaddy Follow/Remote Control Electric Smart Cart
Foresight Sports ForeCaddy Follow/Remote Control Electric Smart Cart
I used it for 2 rounds so far and I really like it. Battery power consumption seems quite good, follow feature is great.
Few feedback items: Water bottle in the cup holder is not fitting snug, as a result, it keeps falling out. maybe Foresight can supply correct size water bottle.
Tires tend to gather lot of dirt and grass, takes some time to clean.
Top strap for securing bag is not user friendly, keeps getting loose and bag tends to shift.
Foresight recommends not to use cart in wet weather, this is a big disadvantage in the North East, where we tend to have 4 seasons in one round.
Shop Black Friday Deals
Black Friday Is Here! SAVE BIG With Our BIGGEST Sale All Year Round. Shop Our Black Friday Collection Now